At Peer Infotech, our success is a reflection of the dedicated and talented individuals who make up our team. We're not just a company; we're a group of professionals passionate about Website Designing, Website Development, Digital Marketing, Mobile App Development, and Ecommerce Website Development. We believe in the power of collaboration, creativity, and commitment to delivering top-notch digital solutions.
Meet the Faces Behind Peer Infotech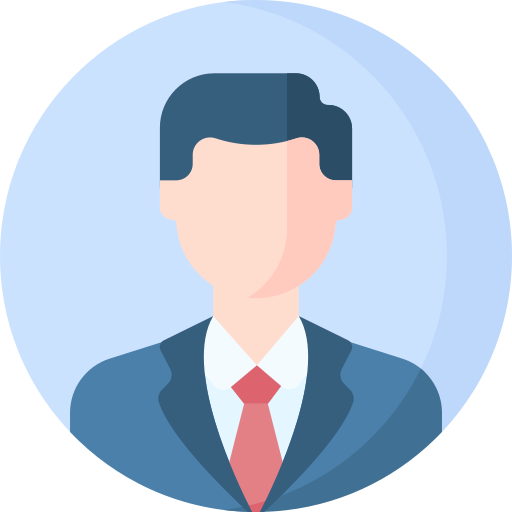 Kashiv Seth – Founder & CEO
With a vision for digital innovation, Kashiv leads the way with his strategic thinking. He's the driving force behind Peer Infotech's commitment to excellence.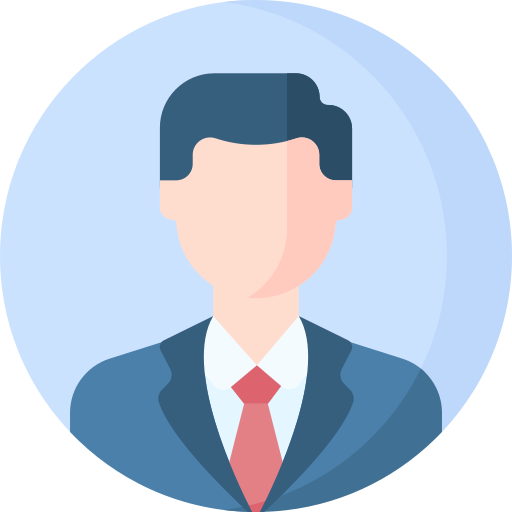 Deepika Kapoor – Creator
Sarah's creative spark brings life to our designs. With her artistic touch, she transforms ideas into stunning visuals.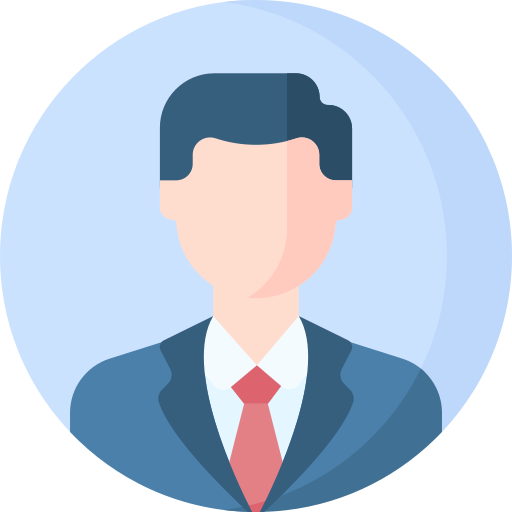 Saurabh – Digital Marketing
Saurabh digital marketing strategies boost your online presence, connecting you with the right audience and driving results.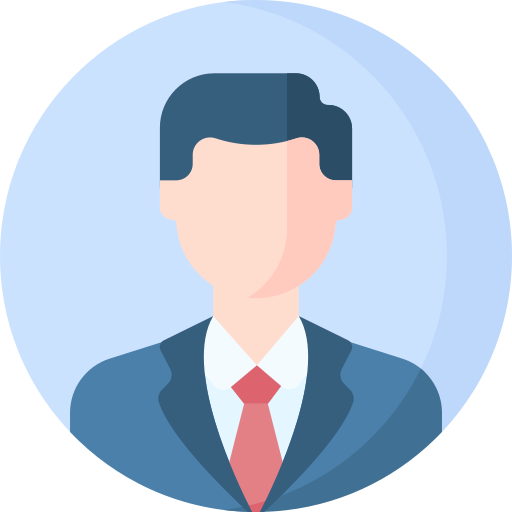 Arvinder Kumar – Development
Arvinder technical expertise ensures our websites and apps are not just functional but also highly optimized and secure.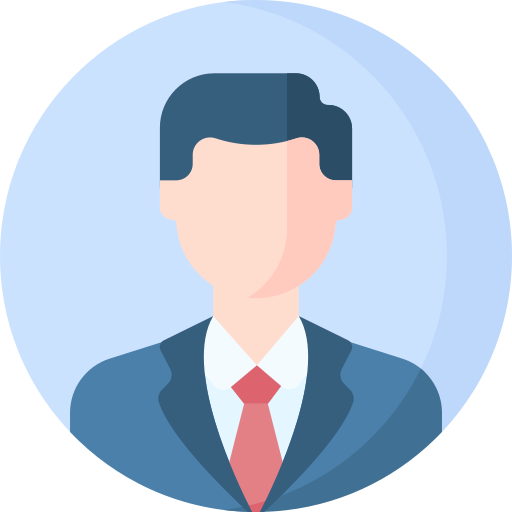 Chahat - Mobile App Development
Chahat passion for mobile app development leads to user-friendly, feature-rich applications that keep your audience engaged.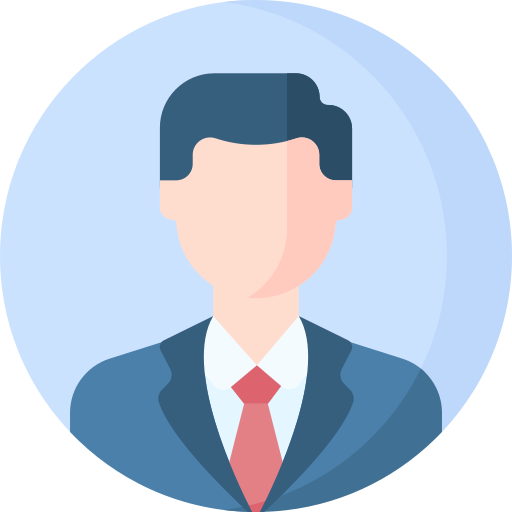 Akansha - Ecommerce Expert
Akansha specializes in creating secure and scalable ecommerce websites, turning your online store into a thriving digital marketplace.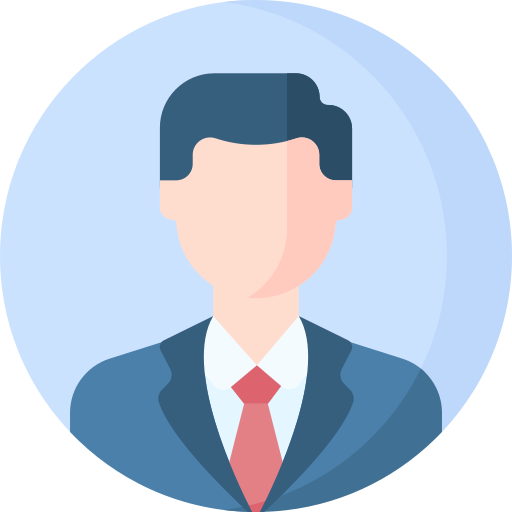 Jyoti
Our design virtuoso, brings a touch of magic to every project. With an eye for detail and a passion for aesthetics, she crafts web experiences that captivate and inspire. Jyoti is the heartbeat of our design team, infusing creativity into every pixel.